News
A consortium of consulting companies won the tender "Support for the implementation of the Bishkek CNG buses project" aimed at rehabilitation the bus park and purchasing CNG buses for BPATP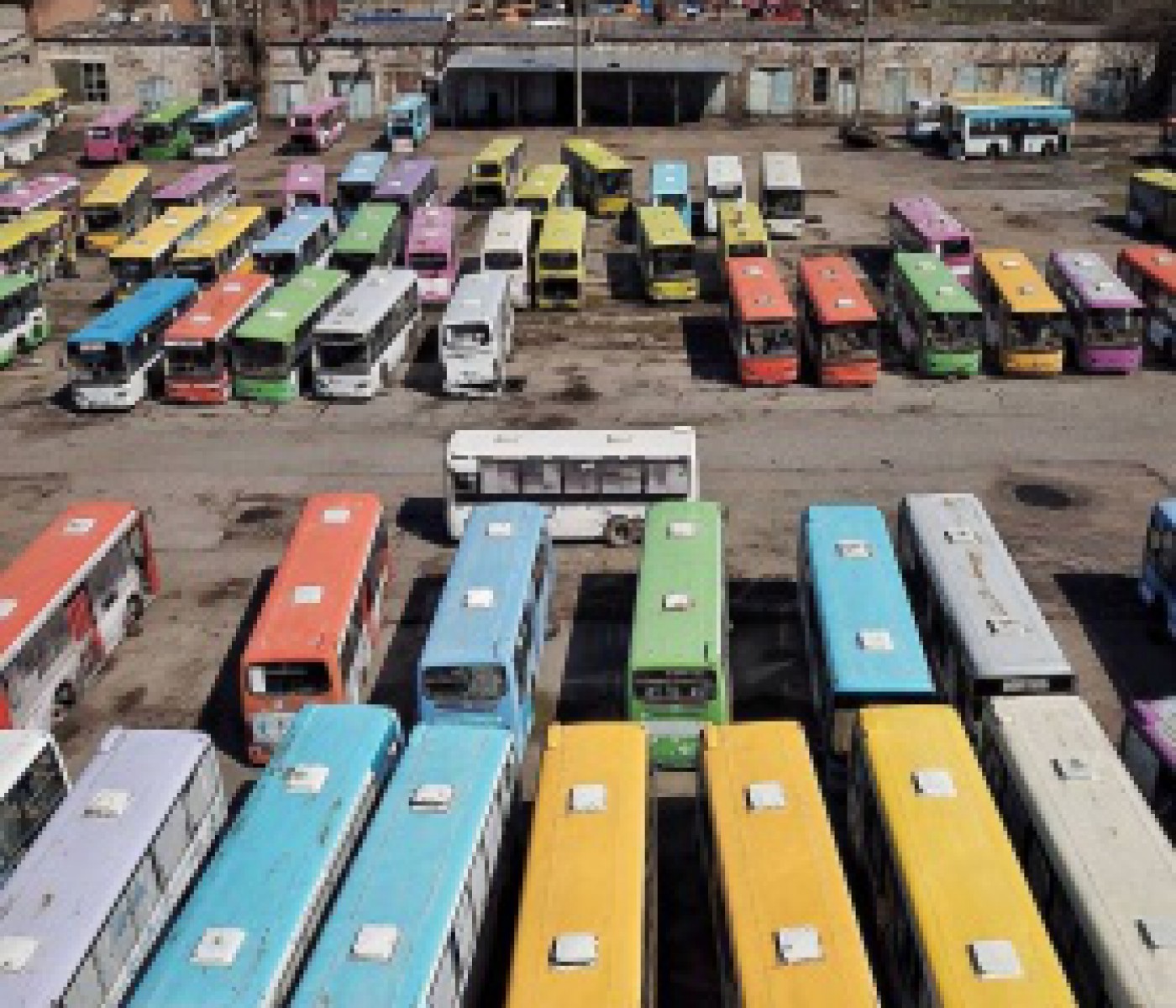 The European Bank for Reconstruction and Development (EBRD) has provided a €25 million soft loan to finance the costs associated with the purchase of natural gas buses and the rehabilitation of the Bishkek bus fleet. This loan was issued by the EBRD as part of an agreement between the bank and the Kyrgyz Republic on the "Bishkek buses" Project.
From June 7-10, a team of international experts, jointly with a team of local experts, conducted the first mission, marking the beginning of the project. A series of meetings were held between the experts and the management of the BPATP, as well as the Bishkek mayor's office. 
The mission visited bus parks #1 and #3. The management of BPATP showed the experts the weaknesses of the bus fleet, as well as the buses belonging to the fleet and their current unsatisfactory condition.
As a result of the mission, the first steps of the project were outlined and work on the initial report began.