News
Training for trainers within the framework of the project "Educational standards for primary school"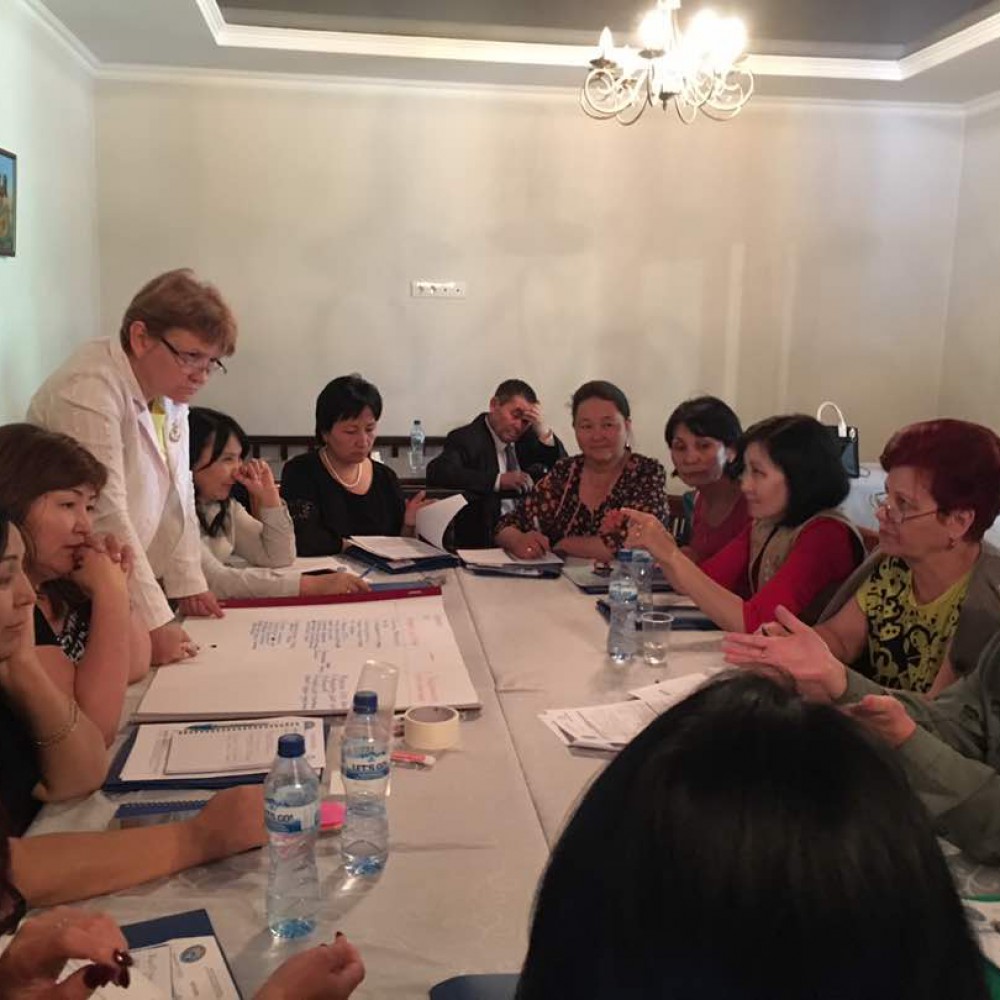 Within the framework of the World Bank project "Supporting Reforms in the Education Sector" Component "Educational Standards for Primary School" from June 7 to 9, 2017 in Bishkek was the third training for republican coaches, teachers of primary schools, deputy principals of schools, methodologists and specialists District / city departments of education in the regions of the country. This training is designed to analyze the experience of trainers in the first and second phases of the project, to identify the strengths and weaknesses of organizing and conducting trainings. On a separate day of the training, the project experts paid attention to the development of the requirements for the lesson plan, the analysis of the competence-oriented lesson, so that trainers in the regions could improve the knowledge and skills of primary school teachers in these matters.
The third phase of the World Bank project "Educational standards for primary school" began in June 2017 and will end in December 2017. The main goal of the project is to organize and conduct trainings for 1-4-grade teachers and Deputy Directors on obtaining the necessary knowledge and skills for the application of new training standards. In total, the project will cover 10,000 primary school teachers and 1,400 deputy directors and specialists from district / city departments of Education.