News
Project "Improving agricultural productivity and nutrition"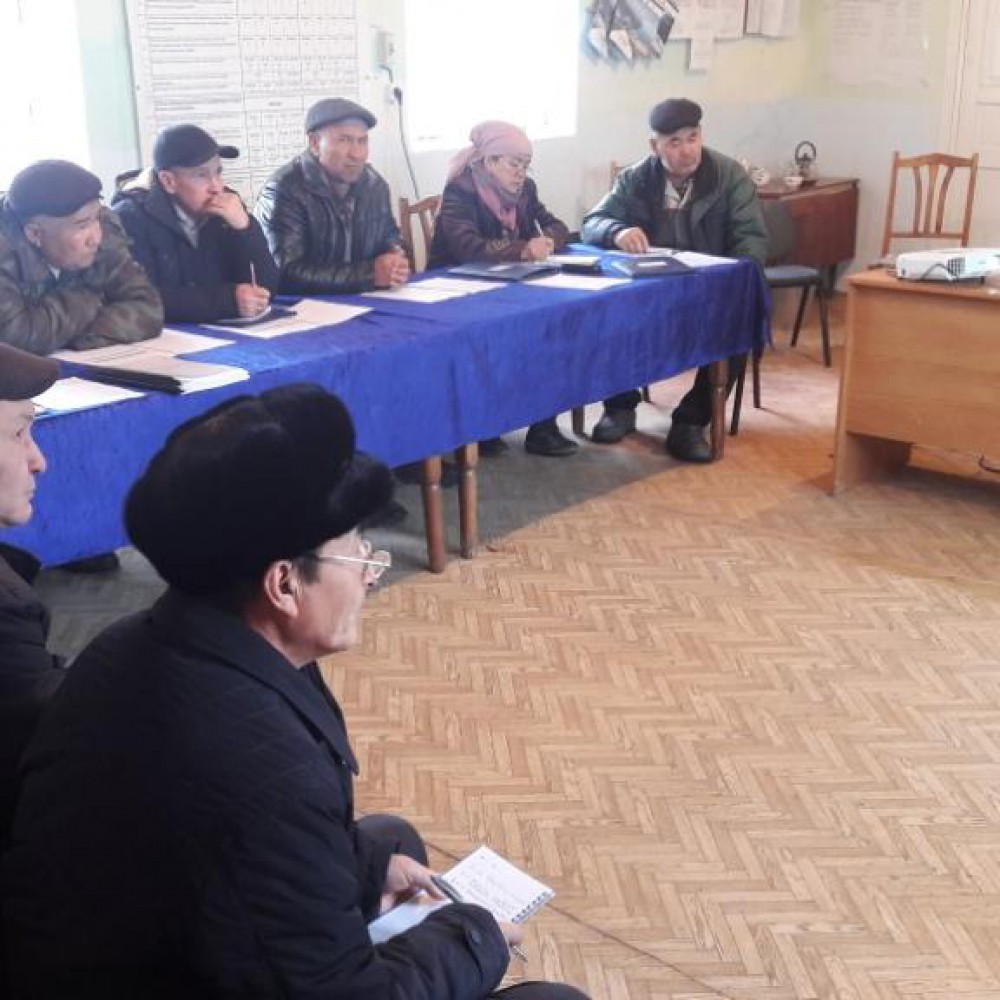 In February 2019, a team of experts from CAIConsulting, within the framework of the World Bank's Improving Agricultural Productivity and Nutrition Project, conducted trainings for the management team of the pilot Water User Associations (WUAs) in the southern region. These trainings were conducted in order to prepare WUAs for conducting procurements in accordance with the procedures presented in the Procurement Guidelines for WUAs developed by the World Bank for small grants. The objectives of these trainings were to study the procurement procedures, the preparation of the necessary tender documents, specifications, obtaining skills for the preparation of technical specifications and tenders for the procurement of goods and works. The main objective of the training was to ensure that the WUA administration was a business oriented in modern conditions, could carry out any purchases openly and transparently, and in accordance with the procurement procedures. This will help WUAs to continue their work at a different, higher level.
The trainings were attended by directors, accountants of the WUA, as well as representatives of the WUA Council, representatives of local governments. The first trainings took place in Nooken district of Jalal-Abad region and Aravan district of Osh region.
For information: Improving Agricultural Productivity and Nutrition Project, funded by the Global Program for Agriculture and Food Security, contributes to the implementation of the partnership strategy with the Kyrgyz Republic for 2013-2017. The project contributes to the achievement of goals to reduce poverty and improve public welfare. The goal of the project is to increase agricultural productivity, food security and improve the nutritional status of the rural population in certain parts of the country.
The total project budget is $ 38.0 million.